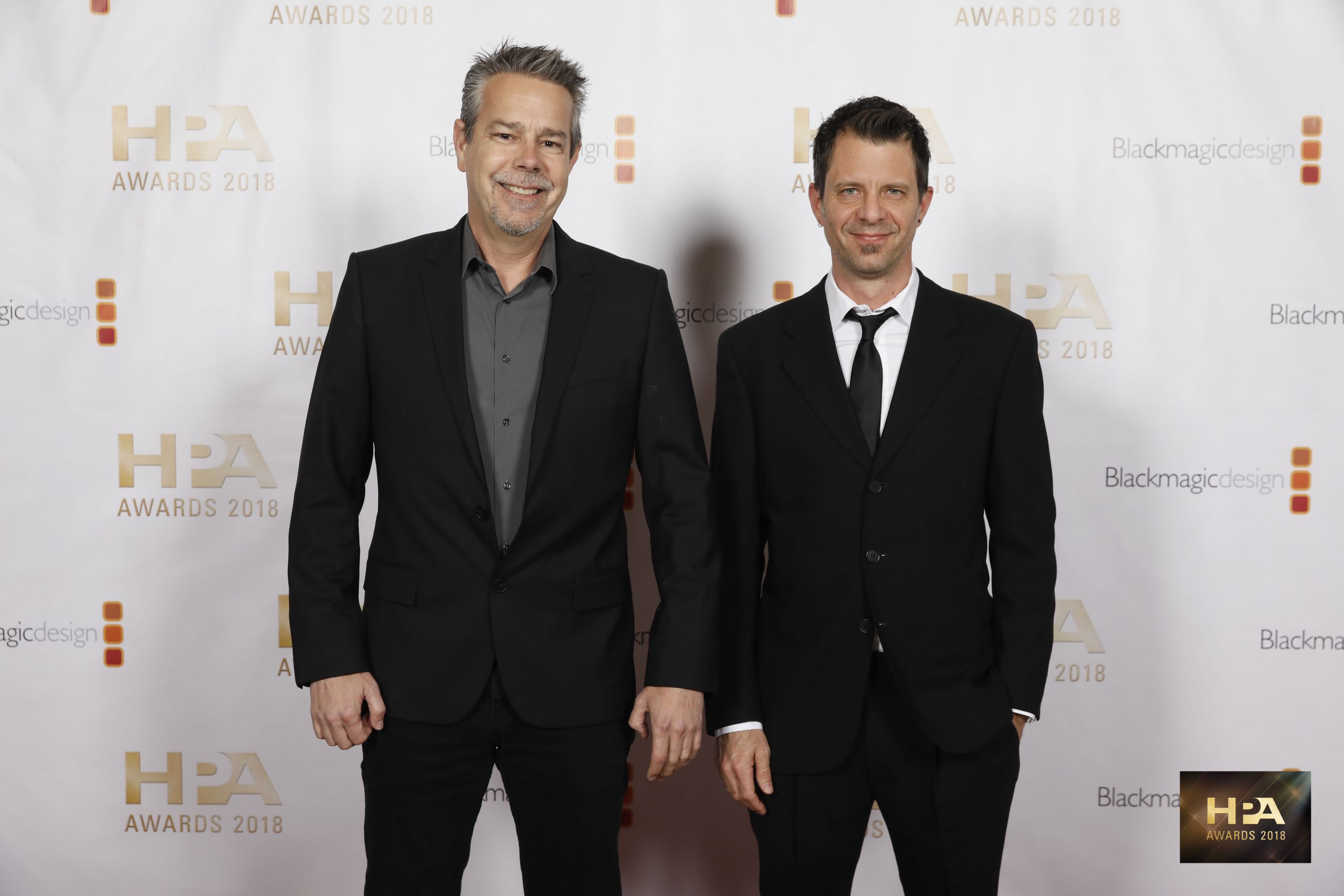 We got a nomination for our work under the Outstanding Visual Effects – Television (Under 13 Episodes) category. Winners will be announced at a gala event on November 15th!
For a full list of the nominees: http://www.hollywoodprofessionalassociation.com/?p=159367
And if you want to see a breakdown of the work, click here.